The power of images in shaping Australia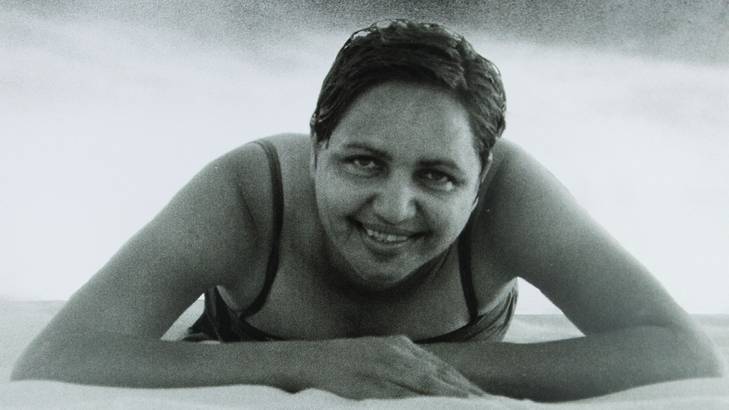 What role have images played in defining, interrogating, challenging or reimagining Australian citizenship?
How do Australian citizenship rights relate to human rights?
How have the meanings of citizenship endured or shifted over time?
Today, what roles do images play in defining, demarcating, and challenging citizenship and rights?
Photographs and illustrations have helped create shared understandings of citizenship in Australia, from colonisation through to the present. Whether formally or informally, debates around citizenship from the eighteenth century onwards have been fundamental in disseminating the rights and responsibilities of the ideal citizen: publicly and personally, nationally and locally. Reflecting cultural values and views, images can also convey a set of beliefs around what makes someone recognisable as an Australian citizen, both at home and to the rest of the world.
This Australian Research Council supported project will produce the first systematic historical analysis of the significance of images in defining and challenging conceptions of citizenship in Australia.
Contact: picturing.citizenship@uwa.edu.au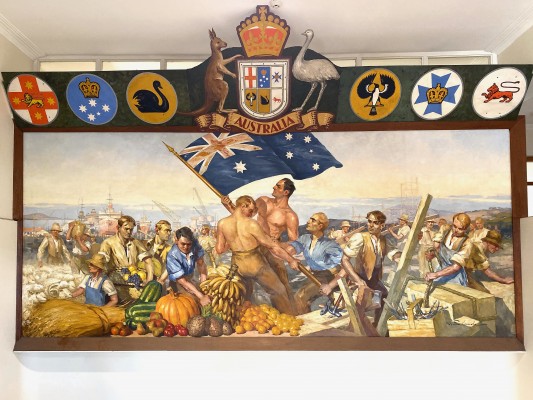 Visual Citizenship at the Australian Citizenship Convention
Read more
In February 2021 the project team gave a panel on the theme 'Envisaging Australian Citizenship' at the 2021 International Australian Studies Association Biennial conference 'Reinventing Australia' (ACU). Acknowledging but looking beyond the legal category of citizenship, the panel explored the purposes and impacts of visual culture in imagining or interrogating ideas of race, work, civic …
Read more
In collaboration with Museum Victoria's Immigration Museum and supported with an Australian Research Council discovery project grant (Envisaging Citizenship: Australia Histories and Global Connections), this work explores the significance of images in defining and challenging conceptions of citizenship in Australia.
Image: Immigration Museum at Old Customs House Melbourne. Courtesy Museums Victoria
Click here to access the Immigration Museum's Project Webpage